There are reports that Liverpool are amongst the leading candidates for the signature of Xherdan Shaqiri. The Swiss is set to exit Stoke City following their relegation from the top flight of English football.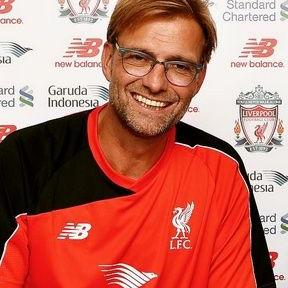 The Merseyside club is looking at activating his £12 million release clause after the player confirmed that he was leaving the club. There are others interested in the signature of the talented player, known for scoring screamers. Mark Hughes, who brought the player to England, is seeking to land the player at Southampton ahead of the pre-season, as per reports. St Mary's are seeking reinforcements following a bit of an underwhelming season.
According to Bookies, even though Tottenham are also interested and possibly other members of the Top Six, Liverpool could complete the deal and still land others in the pipeline such as Nabil Fekir. The club recently denied the player is doing medicals but admitted they were in extended talks with Lyon about the move. It is likely they want the deal done before the World Cup.
Liverpool have been linked with £10 million Moses Simon as a backup for Mohammed Salah. Jurgen Klopp is hoping to build a larger squad as a thin squad hampered them last term. The Reds could ass Shaqiri to help boost the options in the wings especially with reports that Real Madrid could snap up Sadio Mane.
Reports claim that Mane apparently agreed a deal to join Madrid despite having up to three years on his current deal with Anfield. He is rated above the £60 million mark following his exploits since moving from Southampton to Liverpool.
There are even sensational reports Madrid could be gunning for Salah as well. The Egypt international had a sensational last term but there is pressure on him to replicate such in the forthcoming season.