Everyone is a veritable child in his 20s. Once you are 30, only your mom believes in you. By 40, you become a prayer point.There is time for everything. Time to make mistakes and have them overlooked and time to get punished by the slightest of mistakes.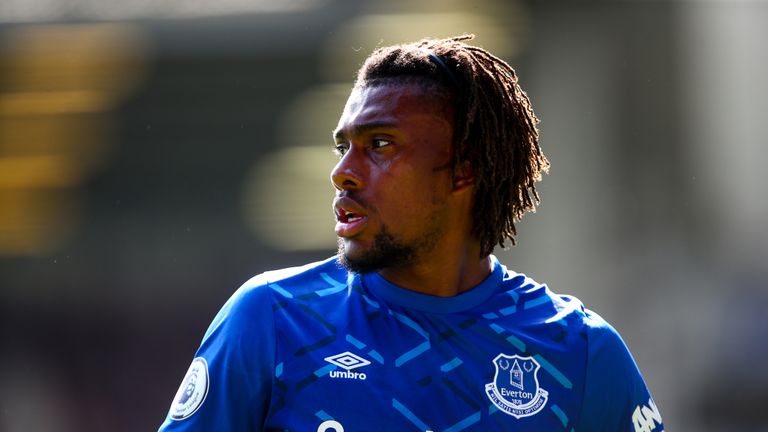 It is hard to think of any league more unforgiving as the English Premier League. Especially when it comes to coaches. For a long time, Everton enjoyed stability even though it came at a cost of never really improving much.
The moment David Moyes left, the fear of them shaking up was obvious but thanks to good heads up the leadership chambers, they picked Roberto Martinez that ended up improving their appeal and overall style of play.
Belgium came calling and the Toffees had to shop earlier than expected and luckily for them Marco Silva was pulling a miracle stunt at Watford.
With an 8th place in his first season, apart from failing to qualify for the Europa League, Silva can be said to have done the bare minimum job giving them a respectable league finish.
This is Everton's 66th consecutive appearance in England's top league division. Some things are more important than style of play, growth, any cheap talk at all. Silva has to get his team to deliver.
Unless Alex Iwobi keeps putting in the kind of performance he did yesterday and Theo Walcott starts converting much of the chances he gets into goals, Everton will keep on struggling with end products. With a defense not so State of the Art, it is hard not to see opposing teams scoring them for fun, sinking them deeper into the red zone and ultimately prompting club executives to look for another coach.
Every coach is a veritable child when succeeding, some even by just trying but once you are leading your team done the trenches of the relegation zone, not even a prayer can save you.