Most of the board members of Manchester United have continued to give Ole Gunnar Solskjaer hope that he will be allowed to have another go with the club come next season but it is believed that if the Norwegian doesn't do something substantial this season, at least qualify for the UEFA Champions League, he is going to be replaced by Mauricio Pochettino.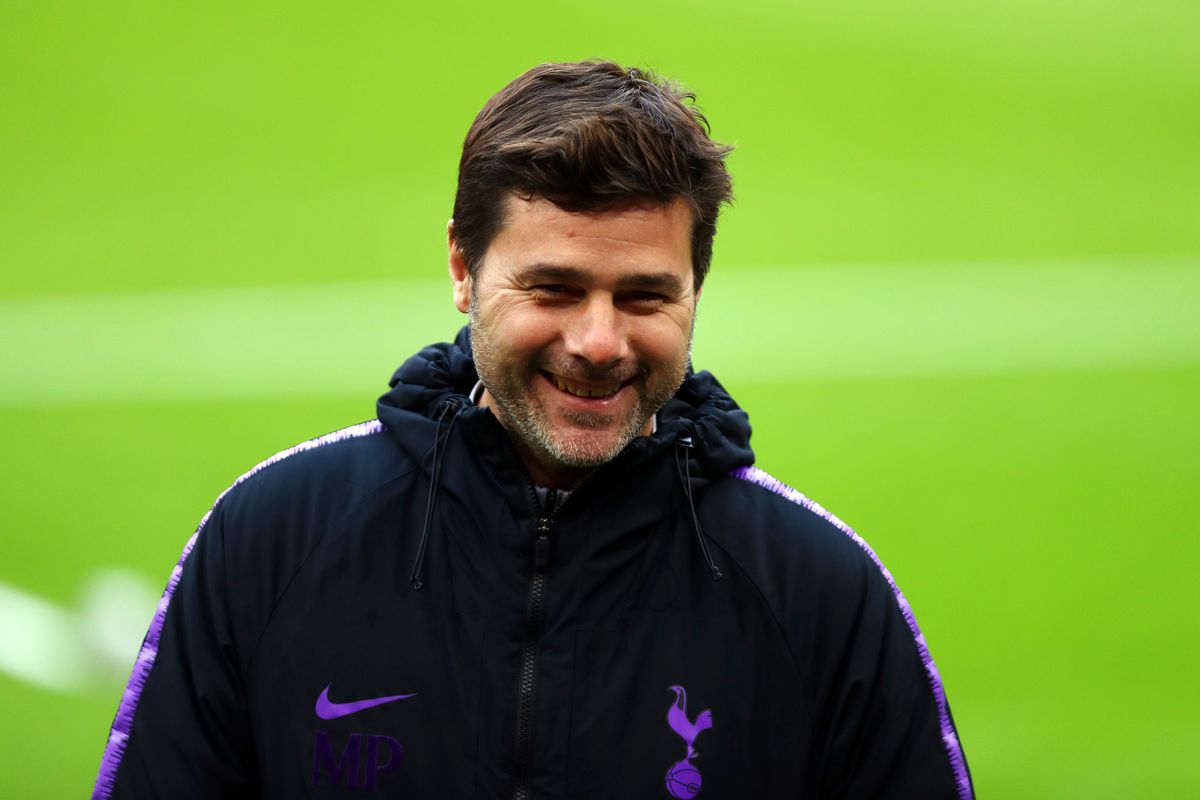 Any premier league team has been faced with the prospect of not meeting the goals of a campaign then deciding to sack their manager as a result and in Solskjaer case, it will hardly be different.
It is wildly believed that Ed Woodward favored
appointing Pochettino following the sacking of Jose Mourinho but the impressive results recorded by then caretaker manager Solskjaer made it impossible for him to make such a decision without facing backlash from the fans should it backfire.
With United struggling painfully, this season to even maintain a top four finish, no fan will blame Woodward should he boot out the former Molde coach come the end of the season.
As long as the Red Devils fail to qualify for next season's champions league, no amount of silverware like the FA Cup nor the league cup will placate the expectations of either the United board or the fans.
Pochettino has been proven to at least maintain a top four finish at Tottenham and it is believed that with the right kind of backing the Argentine will achieve far more than the Norwegian.
The former Southampton coach has however said he will not take up the United job before the end of the season.
For the former Espanyol player, he is better off starting with a clean slate than struggling to clean up the mess Solskjaer has allowed to trail for much of the season.