La Liga chief Javier Tebashas hit out against Manchester City, calling the Premier League champs a problem in European football. Tebas, who is known to be controversial, in an interview discussed a wide array of issues from growing the Spanish top flight, UEFA Financial Fair Play rules, and the European Super League.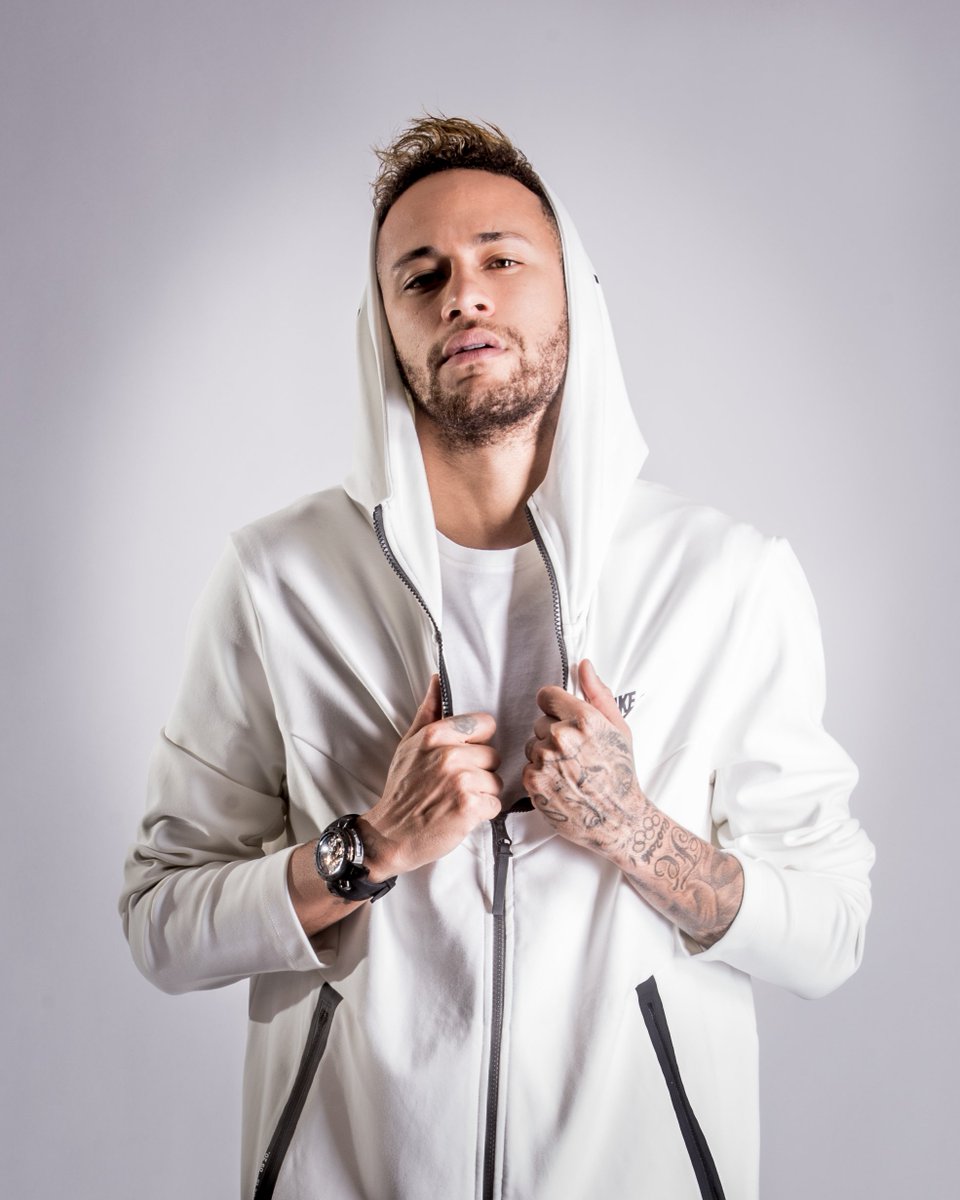 Tebas spoke against City and Paris St-Germain (PSG), who had companies sponsoring their motives even if the clubs were not profitable. He explained that these forced other big clubs like Real Madrid, Barcelona, and Bayern Munich to also spend to keep up.
On the issue of the European Super League, Tebas opined that the idea would be a big mistake. The football chief said the idea had the potential of harming football in general.
The idea would see the biggest clubs on the continent being pitted against each other. The league would see the top teams clash after their regular league games especially as they are under pressure to generate more revenue to fund their ambitions.
Top coaches and stakeholders has previously discussed the possibility of the European Super League but talks remain in their early stages at best. City boss Pep Guardiola once spoke against the idea, claiming it would hurt local leagues maybe except England who know how to manage such disruptions without affecting local competitions.
Tebas also weighed in on the absence of Neymar Jr and Cristiano Ronaldo from the La Liga. He said Lionel Messi is the essential ingredient unlike the other two mega soccer stars. There are yet talks that Neymar will return but Tebas does not seem to be a fan.